Chris Cox NØUK/G4JEC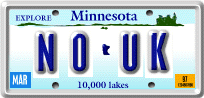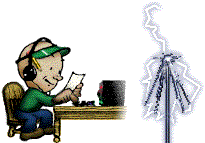 ---
| | | |
| --- | --- | --- |
| London | Date (YY-MM-DD) | Minnesota |
| | | |
---
I've been hit

times since the 5th of May 1998
---
Personal (NØUK) Amateur Radio bumpf.
Are you pondering what I'm pondering?
Back when I lived in England, this was one of my most favourite spots to operate portable from. I have many fond memories from my teen years of walking or riding my bike up to the top of Pollards Hill to work the DX on the VHF bands.
Bands that I'm active on.
---
National Amateur Radio Societies.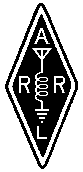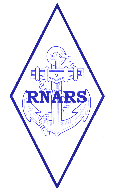 ---
Miscellaneous bits & pieces.

Various links to Amateur Radio sites that I haven't yet incorporated directly into this document!
---
Packet-radio stuff.
Tucson Amateur Packet Radio TAPR home page.
---
Back to my homepage.
Powered by
Last modified: Thursday 15th September 2022


---

Chris Cox - chrisc at chris.org